International Exhibition & Seminar on Laboratory Technology,
Analysis, Biotechnology, Diagnostic Instruments,
Chemical & Consumables Products.
Helipad Exhibition Centre, 
Gandhinagar, Gujarat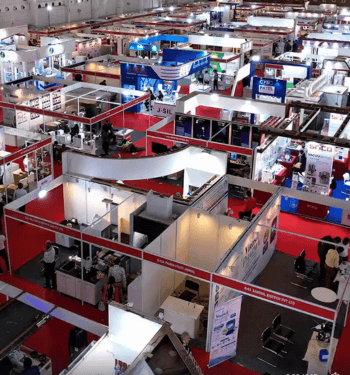 Analytical Instruments
Lab & Scientific Instruments
Chromatography
Spectroscopy & Microscopy
Biotechnology & Life Sciences
Lab Fine Chemicals & Reagent
Lab Consumables
Lab Glassware & Plastic Ware
Laboratory Balances
Molecular Diagnostic
Clinical Diagnostic
Diagnostic Reagents & Equipment
Laboratory Analyzers
Digital Measuring Instruments
Serology & Rapid Test Kits
Laboratory Automation & Software
Environmental Lab Instruments
Nanotechnology
Dehumidifiers
Laboratory Furniture
Material Testing Instruments
Water Treatment & Filtration
Process Instruments
Educational Lab Products for all
Turnkey Projects
Theme :- "Science Meet Industry: Bridging the Gap Between Research and Application"
As per the theme of the Labotica Seminar:- Science and industry are two interconnected realms that significantly influence each other. While science drives innovation, industry provides the practical applications and commercialization of scientific advancements. The collaboration between science and industry is crucial for translating research findings into real-world solutions, driving economic growth, and improving the quality of life. In this Labotica Seminar, we will explore the importance of the science meeting industry and how their collaboration benefits society.
The Seminar will show the sector's new, exhilarating, and future developments. It will be an excellent opportunity for multi-disciplinary researchers from academia, the pharmaceutical industry, research institutions, and CROs. Discuss many aspects of the future of pharmaceutical Industries.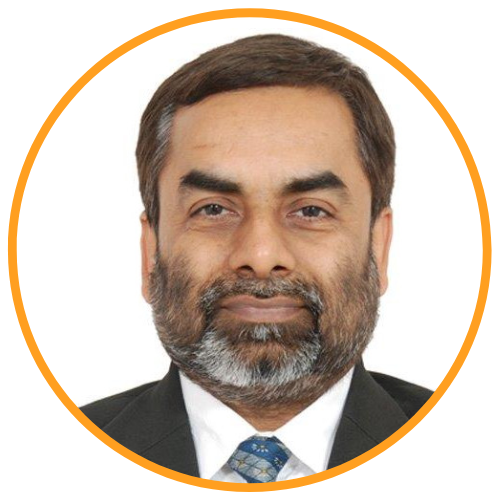 Dr. Mukul Jain
President – Zydus Research Centre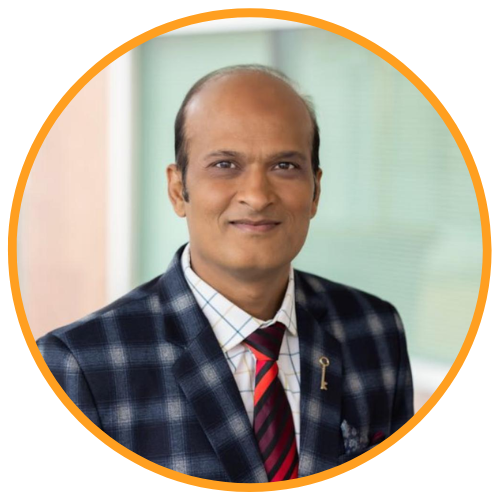 Dr. Sanjay Kr. Jain
President - Amneal India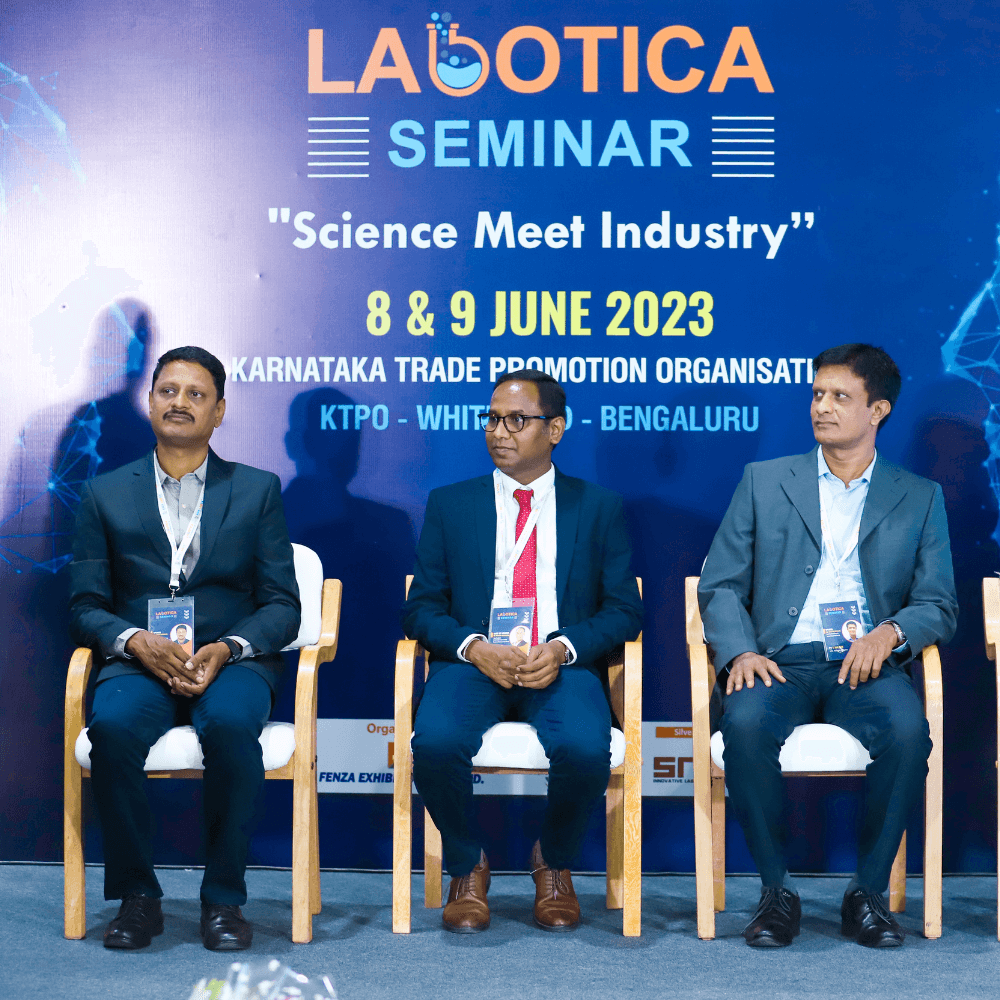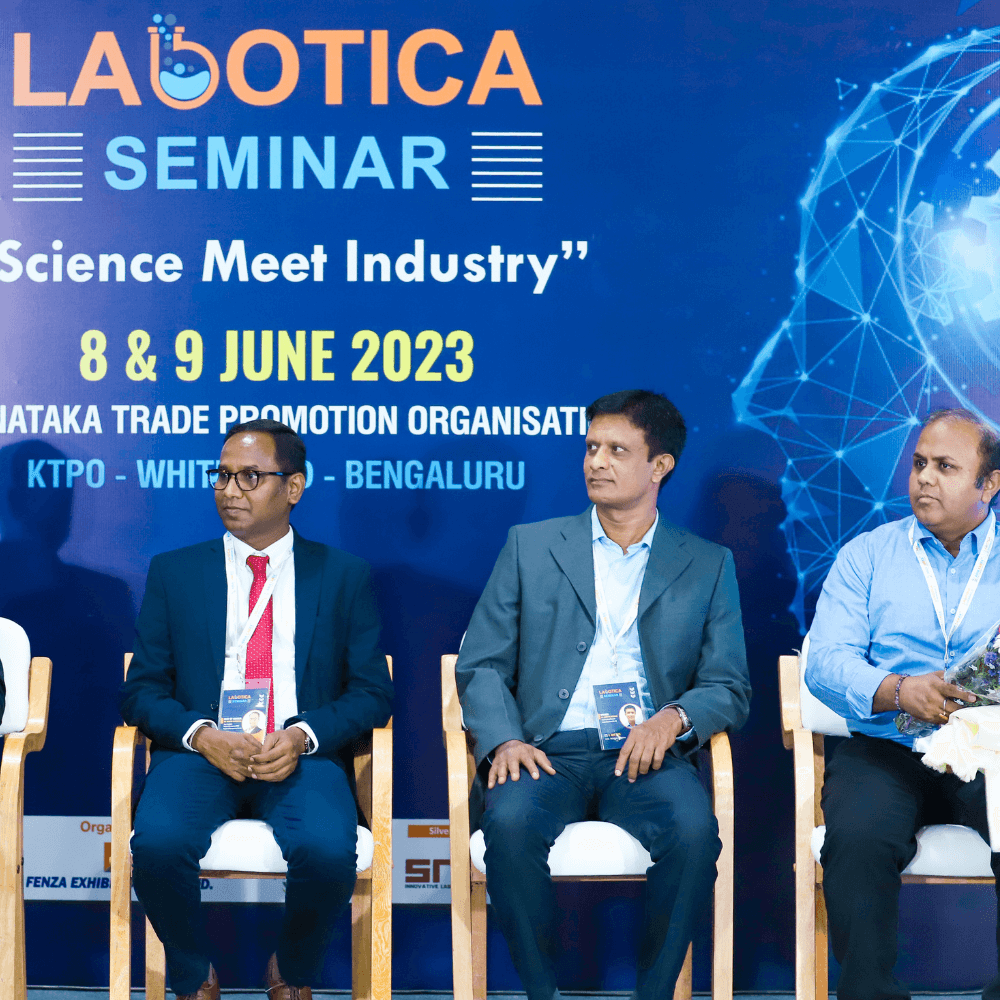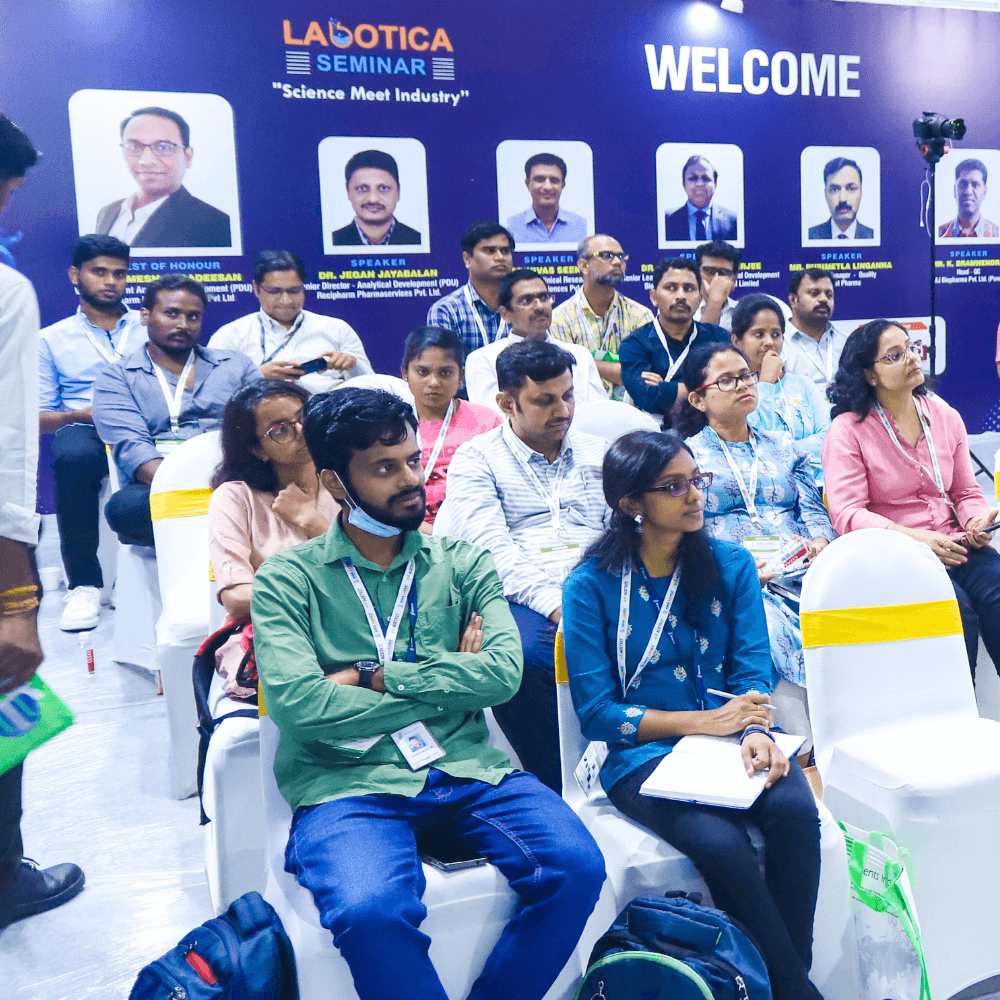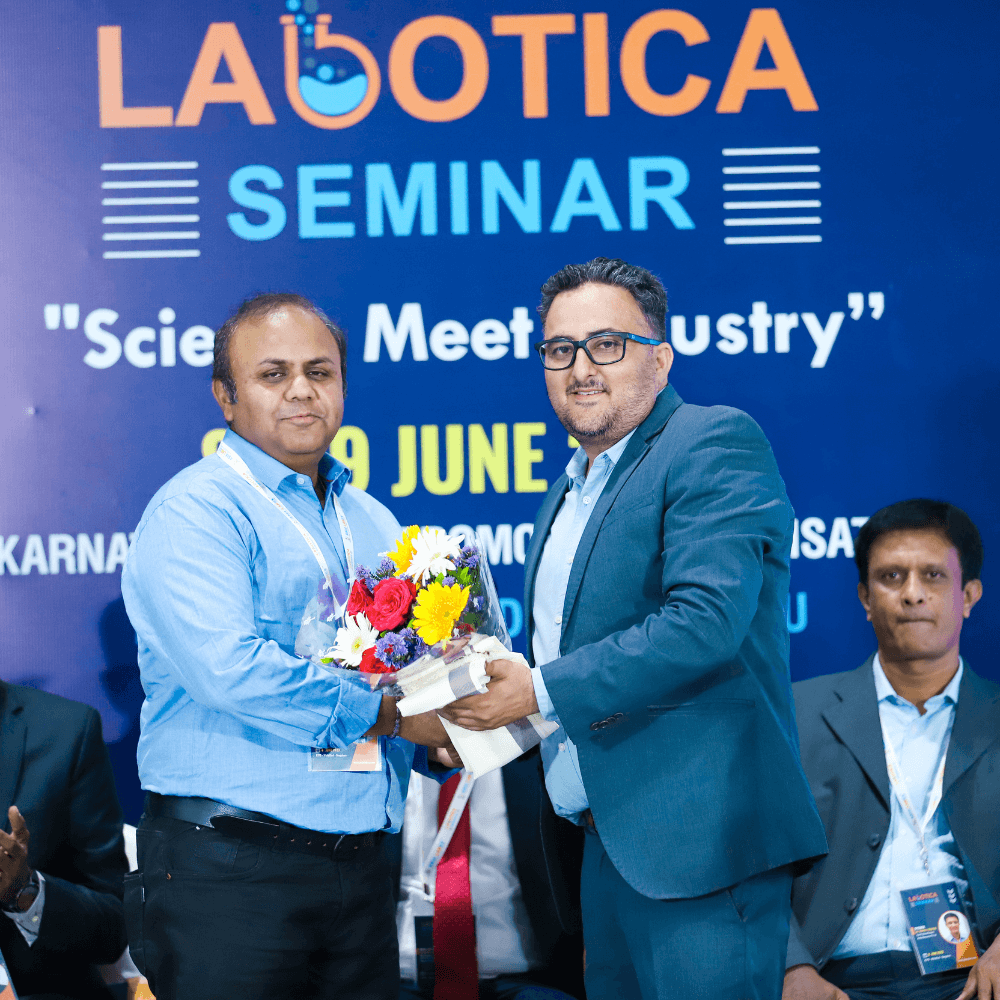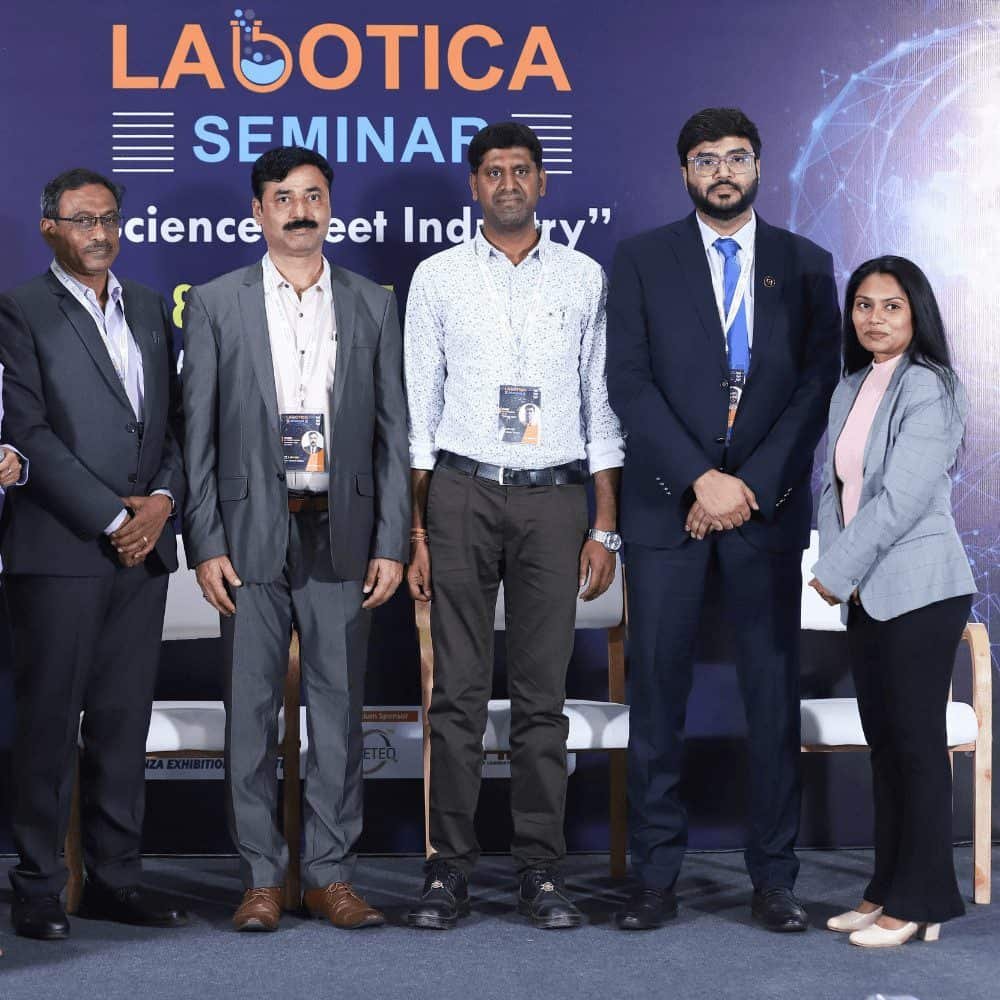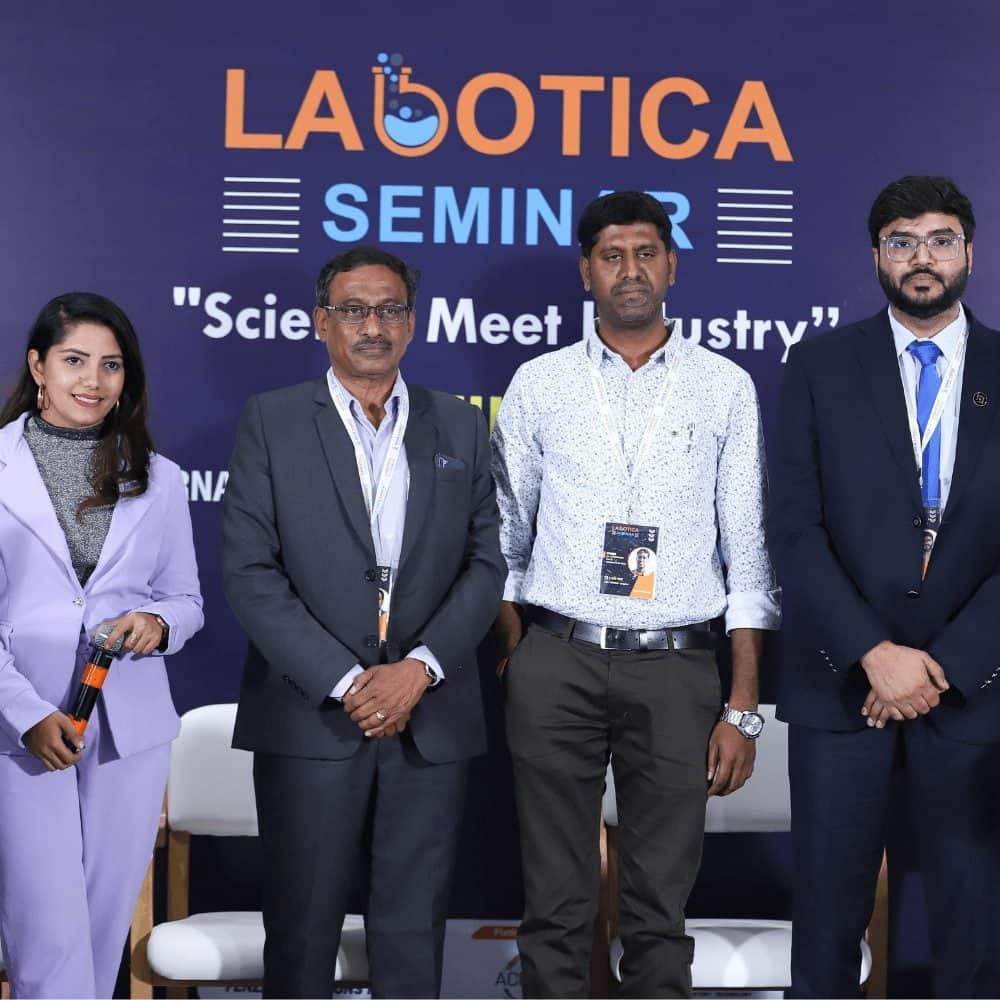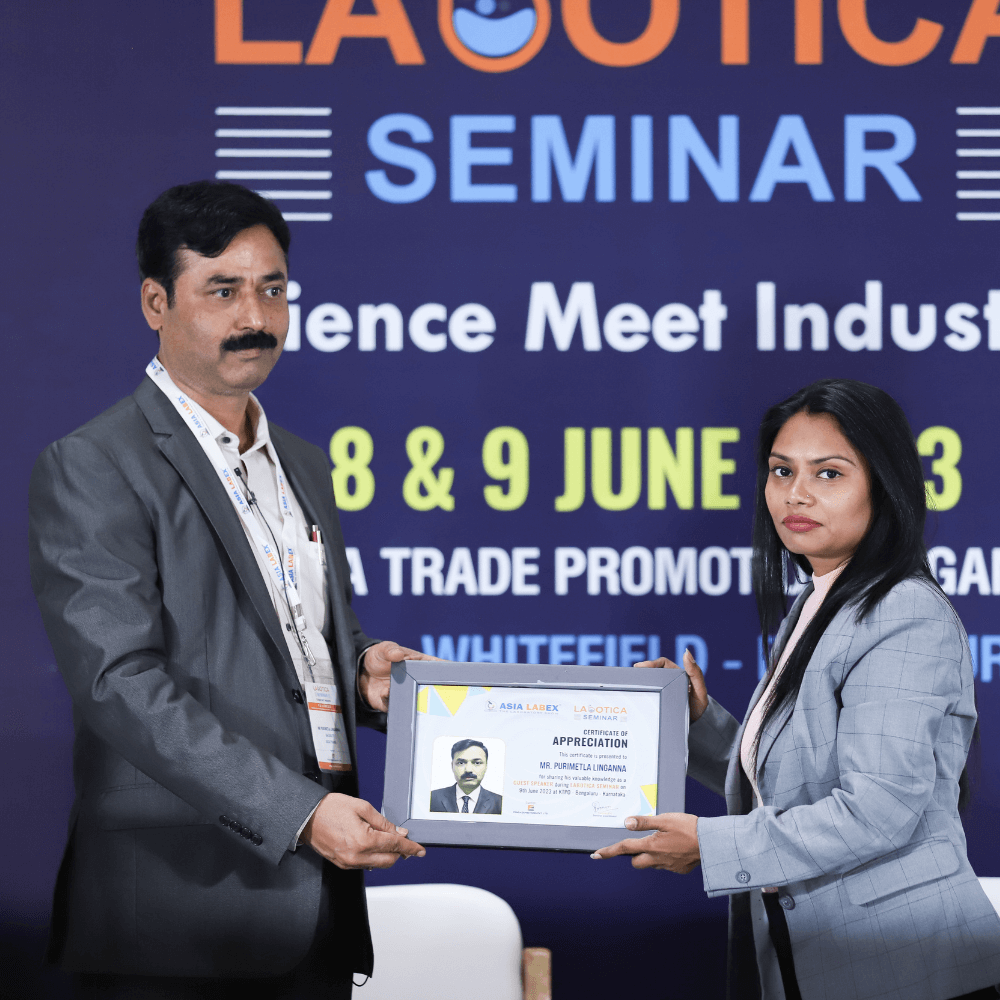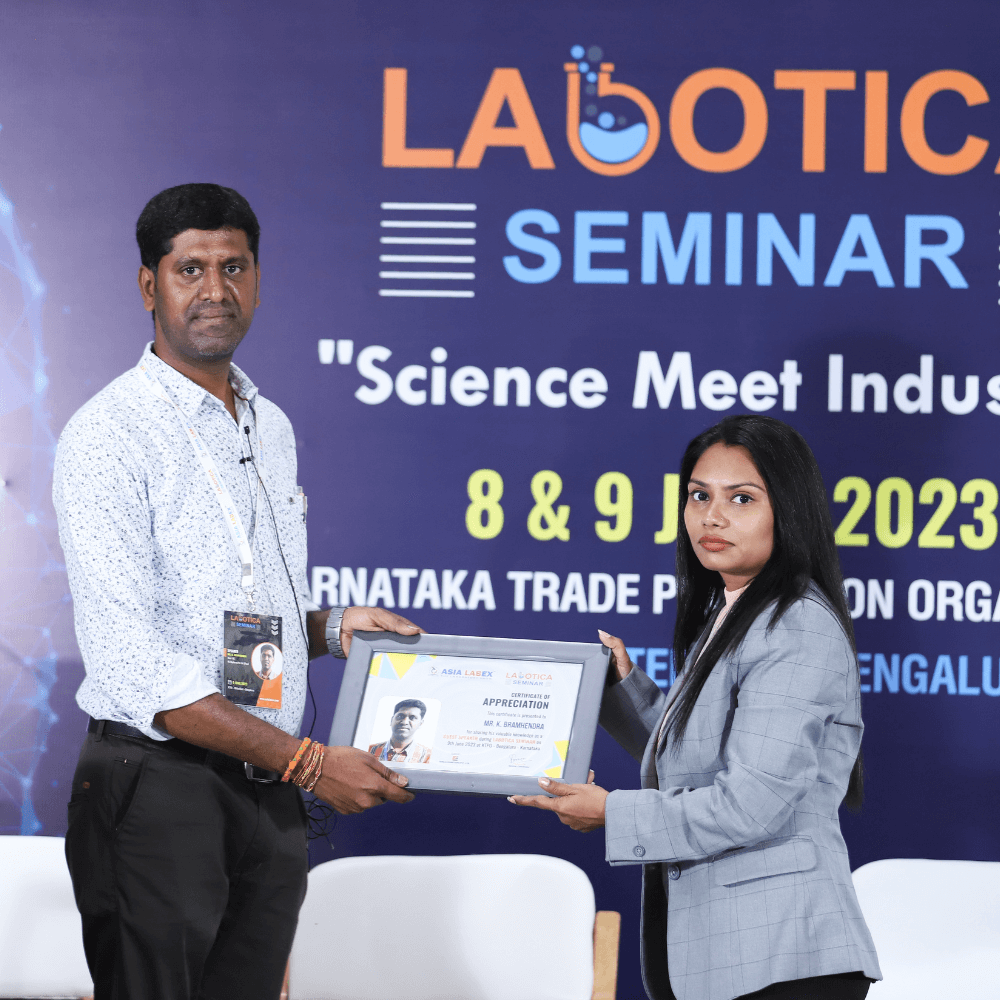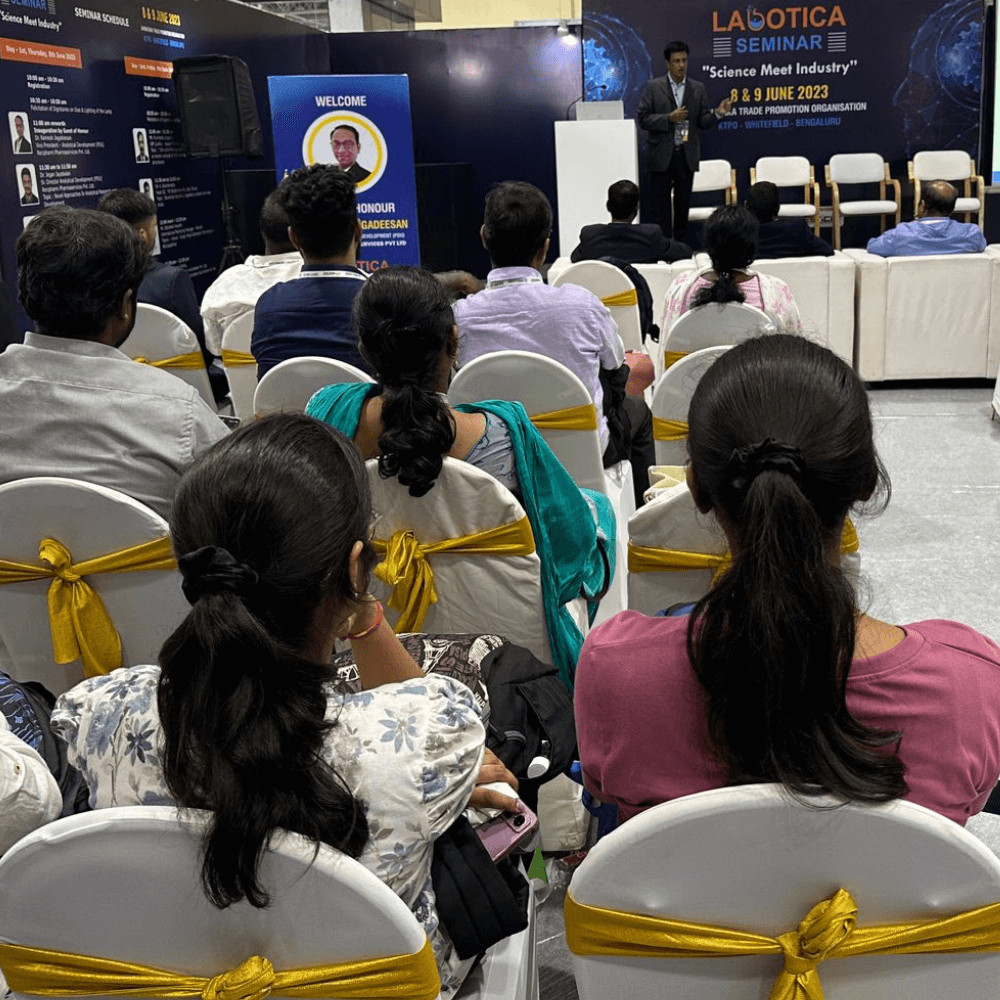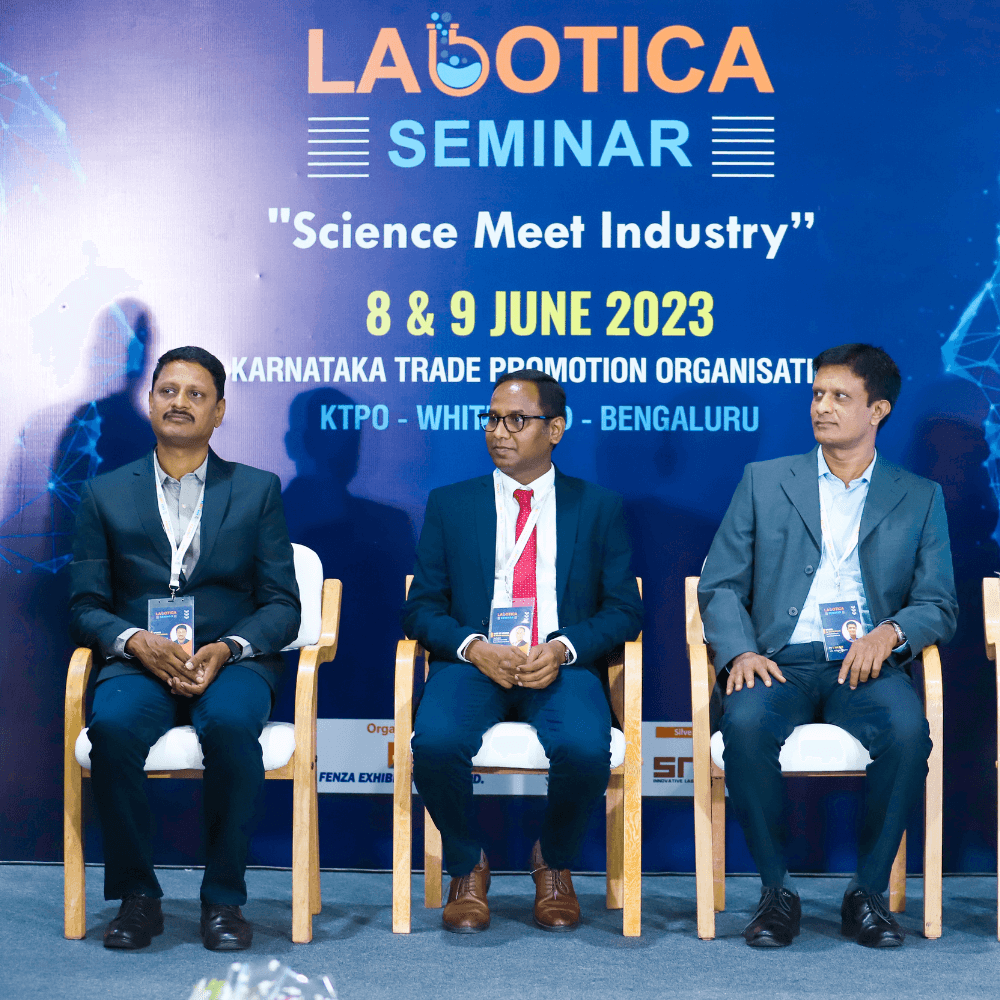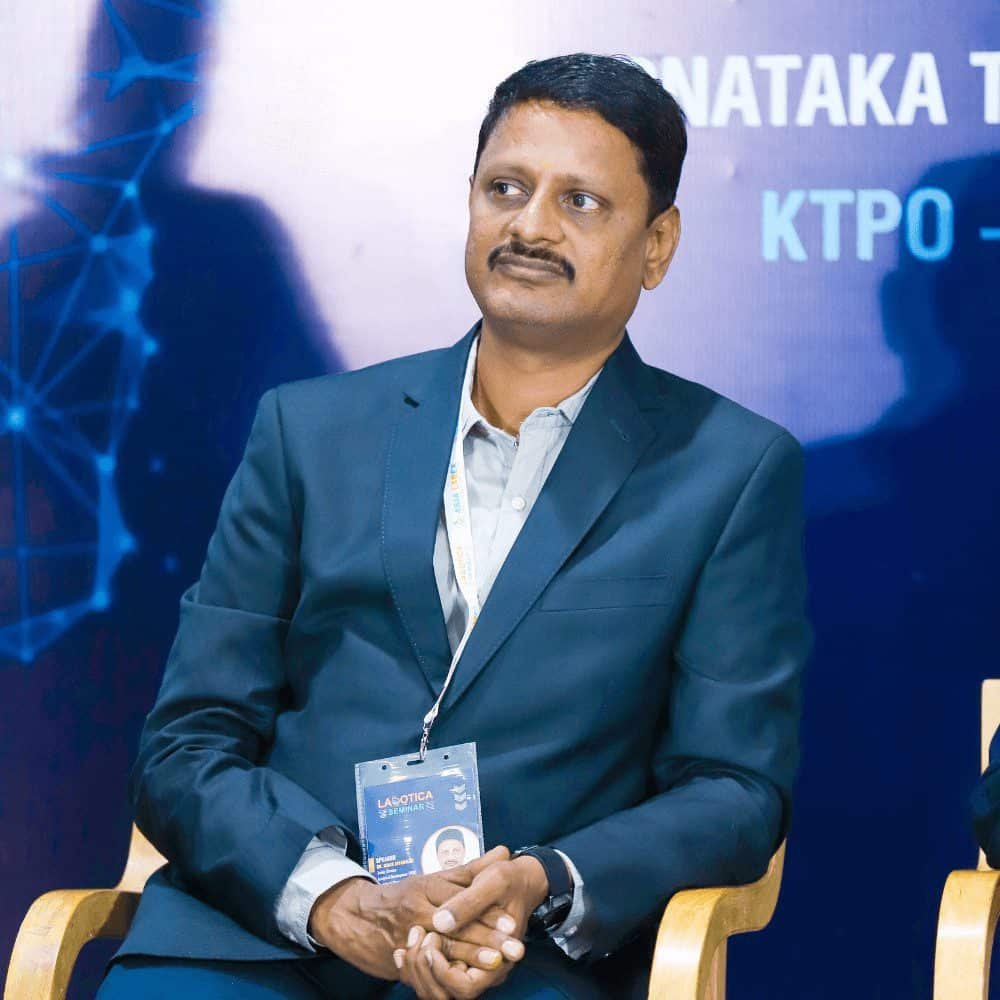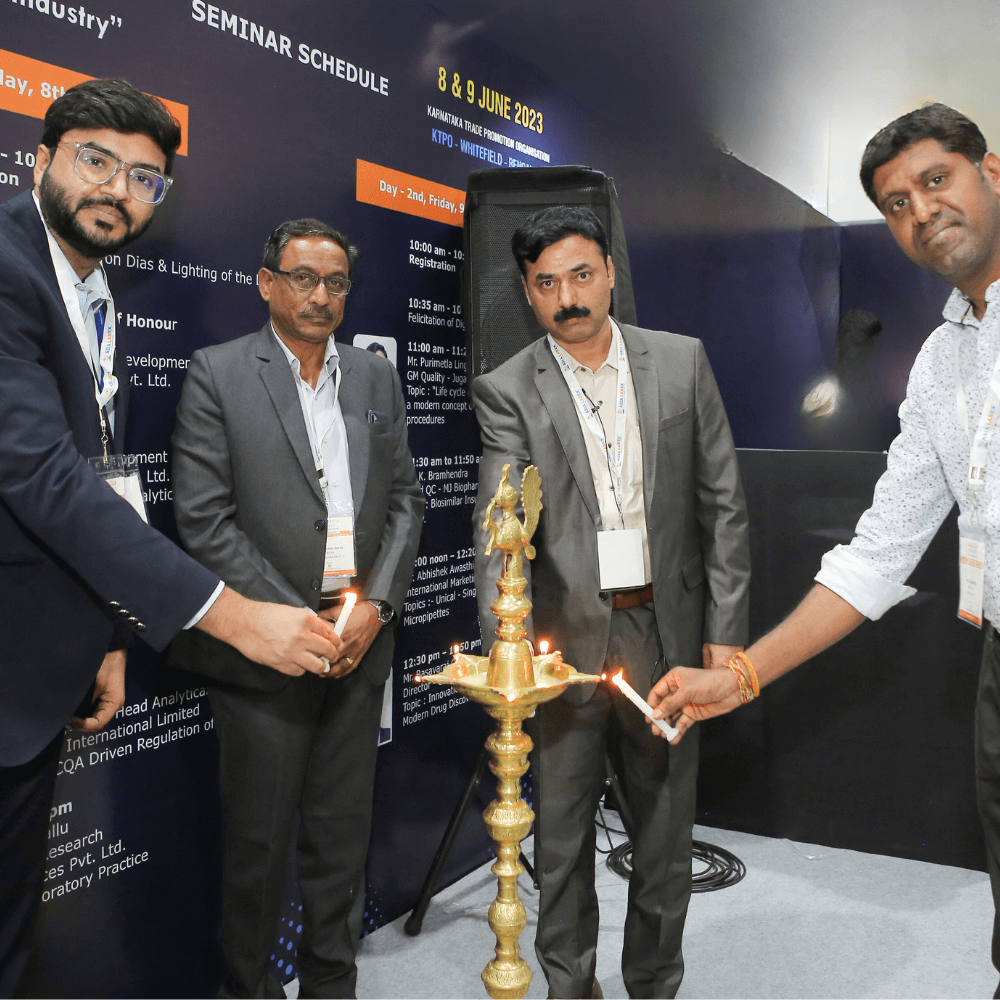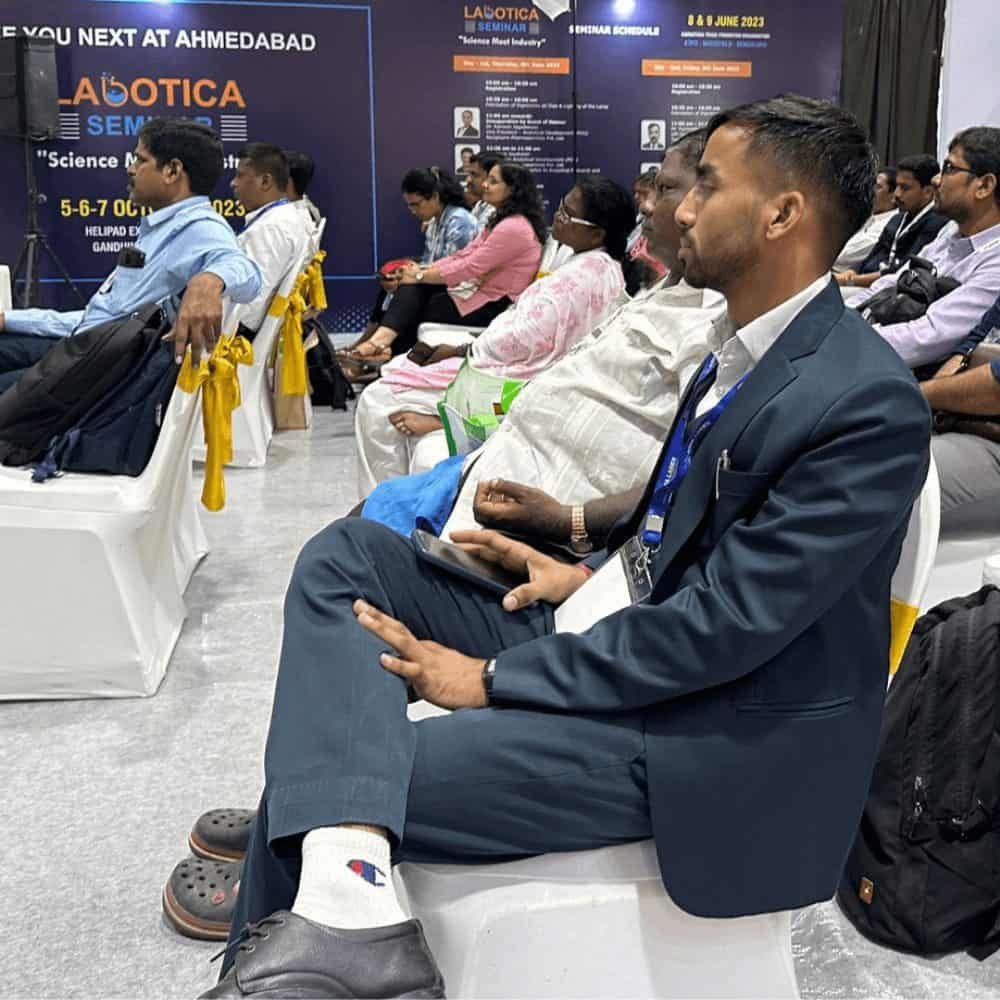 ESTEEMED SPEAKERS OF LABOTICA
Dr. Dhananjay Dwivedi
Vice President- Analytical Development
Amneal Pharmaceuticals
Dr. Samir Sangitrao
VP Head Regulatory & R&D, QA Biologics
Zydus Research Centre
Dr. Bhupatsinh Vihol
Associate Director - Analytical Development
Piramal Pharma Solutions
Mr. Kartik Vikani
CEO
Intervein Labs
Mr. Gunjan Soni
Associate Vice President - Bioanalytical
Lambda Therapeutic Research
Mr. Somenath Ganguly
Associate Vice President
Sun Pharma
Mr. Jitendra Kumar Jain
Vice President – Quality Management
Amneal Pharmaceuticals
Dr. Sandeep Rana
Associate Director – Analytical Development
Piramal Pharma Solutions
Mr. Ashish Gupta
Co - Founder & Executive Director
Ortiv q3 Research Private Limited
Mr. Nayan Prajapati
Head Training General Manager -
Cliantha Research & Cliantha Academy
Dr. Pritesh Contractor
Assistant General Manager - Bioanalytical Research
Veeda Clinical Research
Mr. Suryakanth.G
Manager – Business Development
LGC Limited
Dr. Haum Dutt Gautam
Vice President – Quality Management Injectables
Amneal Pharmaceuticals
Dr. Kailash Asati
Head of Analytical
Zydus Research Centre
Dr. Gaurav Goyal
DGM-Transdermal F&D
Zydus Lifesciences
Mr. Anirban Roy Chwdhury
Sr. General Manager
Amneal Pharmaceuticals
Mr. Sandeep diwakar
Vice President-CQA & RA
Makcur Laboratories Ltd.
Mr. Biswaranjan Acharya
General Manager – Analytical Development
Troikaa Pharmaceutical Limited
Pharmaceuticals
Chemicals
Food & Beverages
Petrochemicals
Automobile
Hospitals
Govt. Agencies
Nano-science & Nano-Technology
CRO
Oil & Petroleum
Cement
Agricultural
Metallurgy
Medical Laboratories
Water Testing
Research
Textile
Fertilizers
Cosmetics
Material Testing
Education
Environmental
Many more…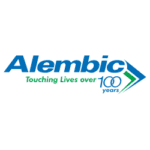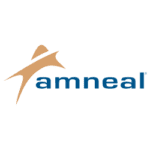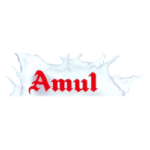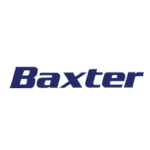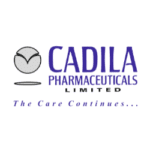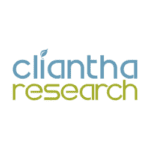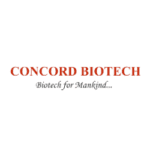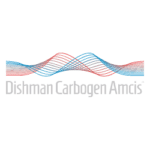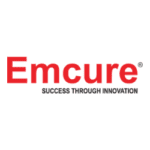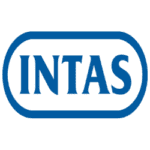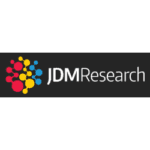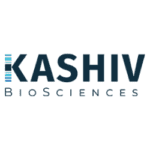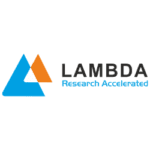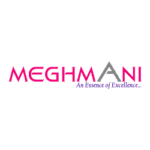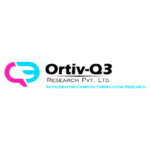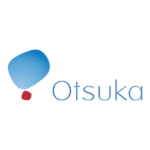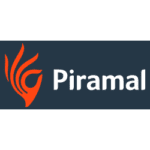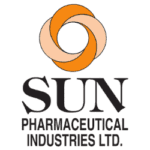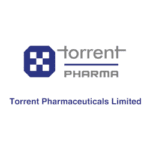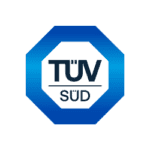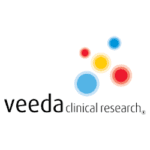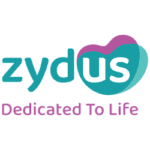 CEO / MD
R & D Officers & Executives
Professors & Lecturers
Chemists & Bio Chemists
Lab Directors
Purchase Managers
Doctors
Microbiologists & Pathologists
Scientists
Lab Managers & Technicians
Research Scholars
Q C / Q A Managers
Trade Dealers
Scientific Officers
Many more…